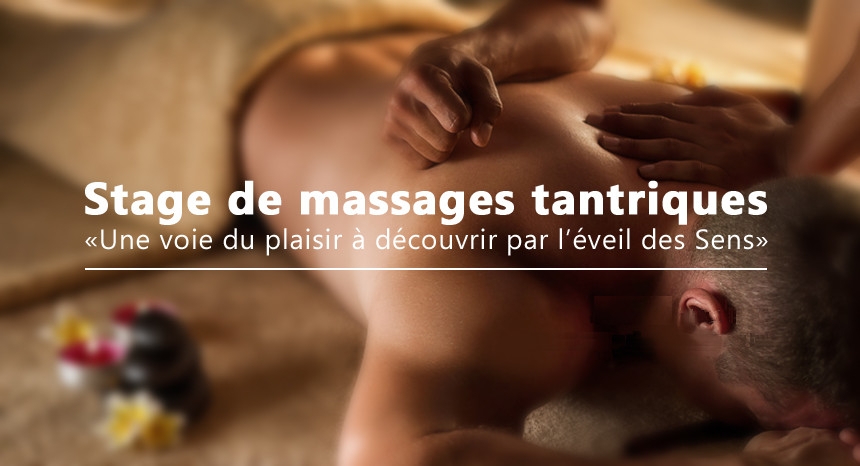 Relaxation and Gay Tantric Massages Workshop
Due to Covid all 2021 massage workshops have been canceled.
We organize a new tantric massage workshop
You are stressed from work and you do not feel good about your body and your mind …. this little massage relaxation weekend and fitness is for you !!!
You want to learn to massage and a massage this weekend is for you.
Objective of this workshop is to introduce you to a series of simple and easy technics to implement in your daily life to release all the tension and restore well-being and wholeness through tantric massages.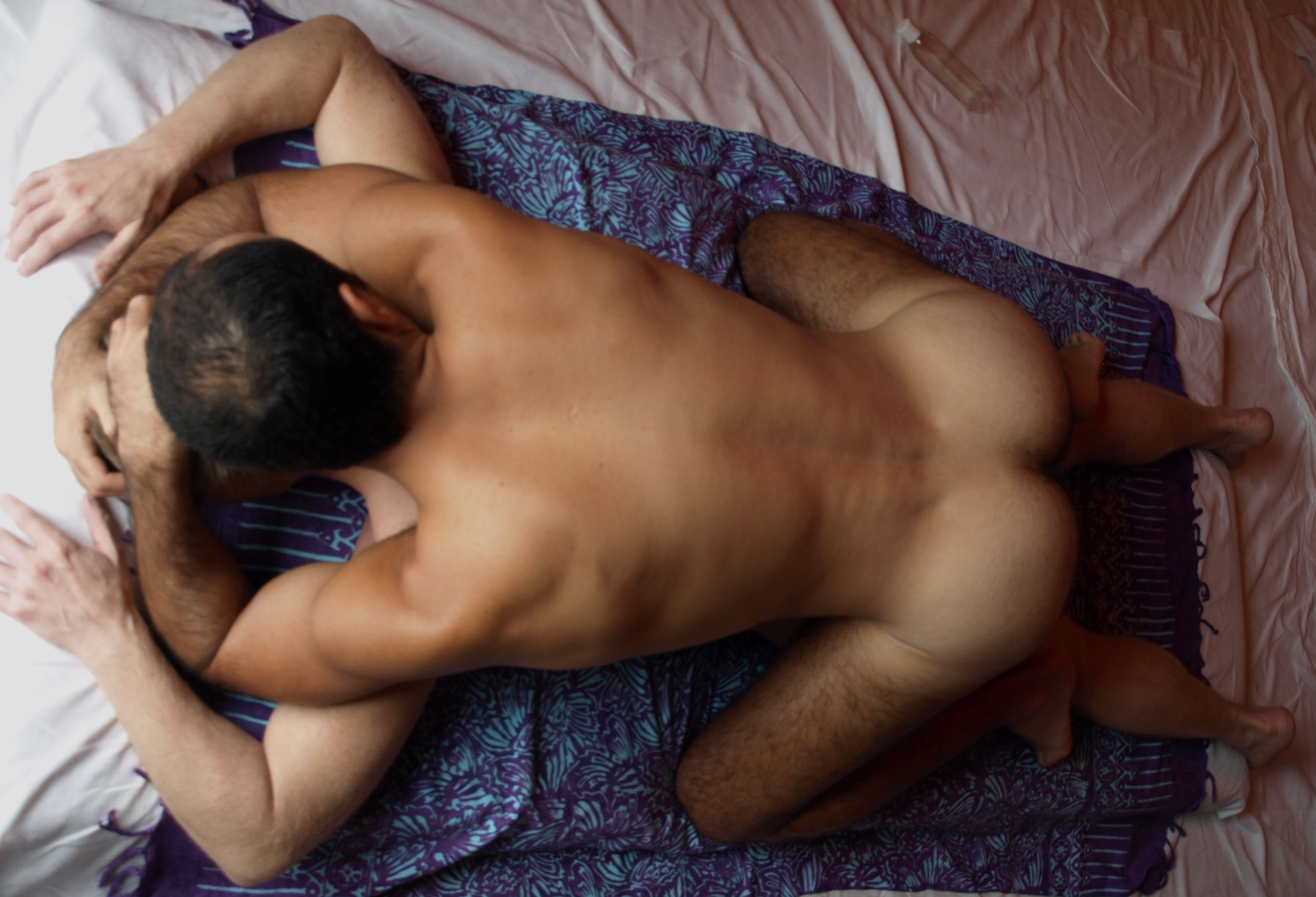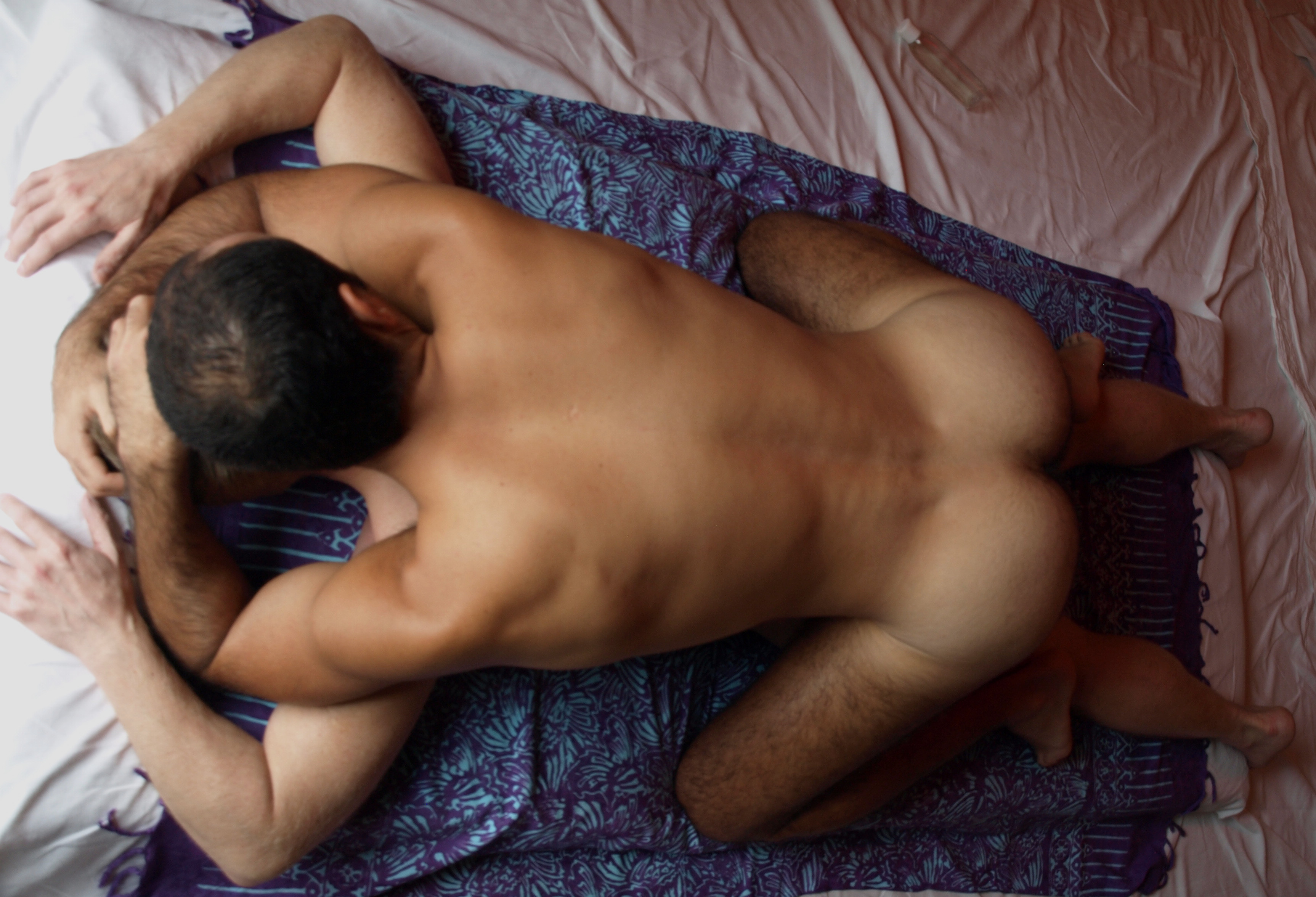 THE DIFFERENT TECHNIQUES DISCUSSED DURING THIS WORKSHOP
TANTRIC MASSAGES
This special week end worshop will be also an opportunity to practise the Tantra. Tantric massage primary objective awareness of the body, out of mind control, far from automatic gestures and behaviors quotidien.En being physically present to itself, it allows to be present to another. This is why it can build a true sensual moment for two, without extraneous thoughts. In the Tantric tradition, these movements awaken life forces in man. It is ideal for men who need to circulate their sexual energy and érotiser their relationship. For followers of this philosophy, tantric massage is an experience at once sensual and spiritual.
You will discover the benefits of tantric massage that will help you eliminate stress and release of sexual energy to achieve a state of happiness or even ecstasy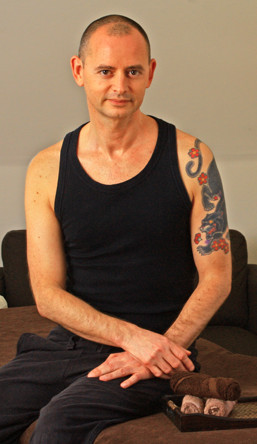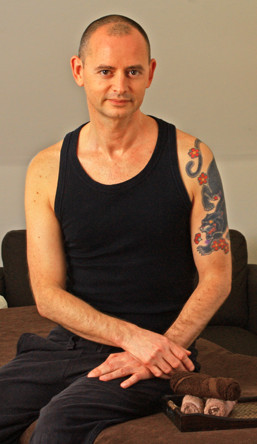 KRISS YOUR MASSAGER
Professional masseur for ten years, Kriss is a graduate of Massage Wellness Practitioner. He trained in South Asia to all massage techniques: Traditional Thai, Thai Oil, Swedish, Californian … .It also practice relaxation therapy, relaxation / meditation and IQ Qong and intervenes today ' hui in several companies: massages, relaxation, seminars … It puts you at the center any relationship masseur / massaged the exchange, sharing and listening to others.
 Rates:
Week end 2 days / 2 nights –

Arriving on Friday night for dinner / Departure on Sunday afternoon
Base 2 or shared room:
2 nights / Breakfast + 4 meals + massage pool hamam + = 390 EUR per person.
Base 1 person or single room:
2 nights / Breakfast + 4 meals + massage + pool hamam = 490 EUR

per person
Book soon – limited . Contact us for more information and to book your room and your week end
For reservations send us a  Credit Card Number with the expiration date
50% of the course price will be charged upon booking and 50% one month prior to the course date.
This deposit will not be refunded in case of cancellation.
If a cancellation is made within a month of the course, 100% of the stay will be retained
also read our Conditions of
Massage and Mindfullness / Tantric Massage Gay
Weekend  gay / Tantric Massage Gay / Meditation / Relaxation
We organize over 10 years of massage workshops at  the Gay Resort Le Vieux Donjon.