Due to COVID pandemia , all massage workshops have been cancelled for 2021
Lingam & the sacred massage tehcnology
Healing & Alchemy / Bodywork & Massage / Supra-concious-mutil-orgasmic
The experience
Tantra is an ancient philosophy and practice that is considered the perfect model and technology to embody mind & sexuality in one process that can lead you to a healing or supra-consious experience.
 
This three days we will learn how to prepare the body for a lingam session ; how to give three ancient massage techniques for & arround lingam. The tantric anatomy on the lingam and how does it relate to the subtle energy system.
This is a designed program for people, therapist, masseurs, sexologist & bodyworkers; that has the target to go deep in the knowledge on the lingam. Not only on theory but in practice.
 
We will explore the capability of orgasms, control of erection and ejaculation. The alchemy of the body and the cultivation of sexual energy.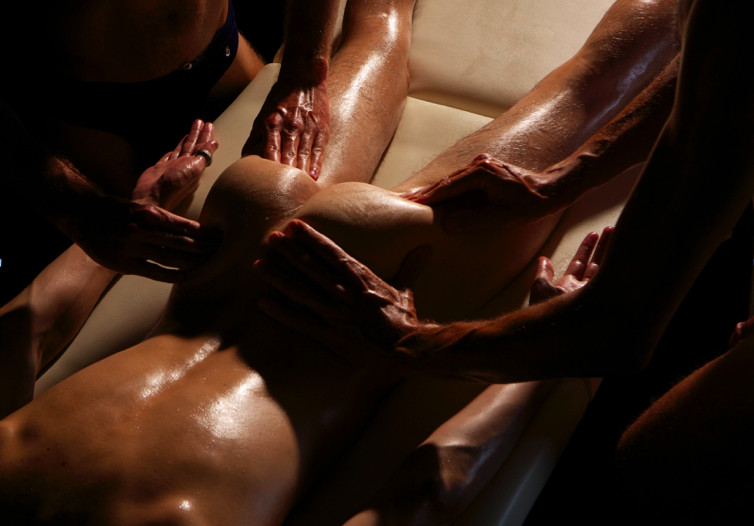 MAIN TOPIC STRUCTURE
The phallus is the lingam, the symbol of Shiva's manhood, and of which the human organ is just a microcosmic reflection.
Learn how to explore the whole parts of the body that base up the Lingam.
Most of the times we do not know how deep and resistan can be this organ. The URUT Batin technique is a tantric Indonesian Massage that is considered to be one of the most healthy tools regarding erectyle dysfunction, emiction problems, lack of libido and re-estimulation on sexual áreas.
The art of the lingam masaje is not just to touch or manipulate the penus. It has the target to masaje the lingam as a whole estructure from all the base and elementos on it.
It has more than 29 strokes.
You will recognise the sexual frequency in the massage: stimulation, erotization, sensualization and sexualization.
The difference between orgasms and ejaculation. And the base of masculine multi- orgasmia and the expansion of the sexual energy. Come out of this technique
This sacred sexuality tool connects with a supra- conscious experience.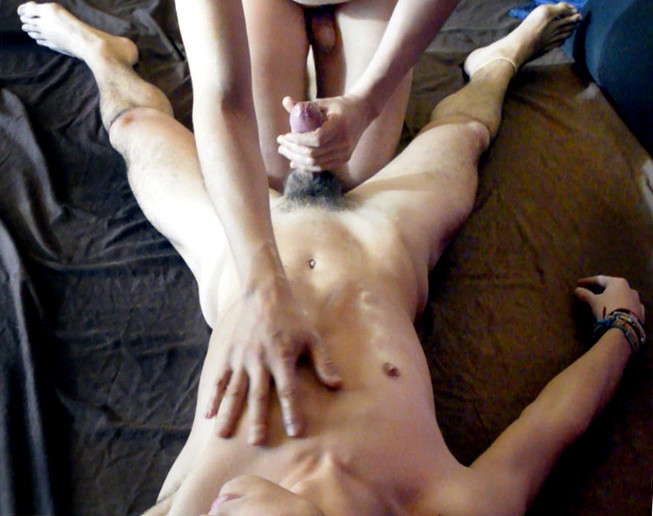 TECHNIQUES & HANDS-ON
The importance of breathing , bandhas & mudras, tantra Kriya Yoga & Sexual Energy
Bodywork to prepare the body for the 3 experiences.
Urut Batin & Linga Massage are some of the most ancient techniques on healing and exploration of the sacred sexuality.
Urut Batin and lingam Massage.
Orgasm & the learning on expansion of sexual energy. -Multi-Orgasmia on the Lingam .
The power of the breathing & Big Draw in both techniques.
Control of Sexual Energy the techniques on you and how to on other ones.
Trasmutation of Sexual Energy . From density to superior frequencies.
Rituals involving the ShivaLingam
PROGRAM
FRIDAY
20h00: Dinner – 21h30 – 23h00 : Contact and Introduction . Xperience Eros. The energies, the stimulation and lingam
SATURDAY
8h00 – 9h00 : Breakfast

9h20 : Nude Tantra Kriya Yoga a sensorial master class
10h45 : The Power on the lingam and the energy there. 
12h45 : Lunch
16h00 – 17.h00 : Recognise the capability of your body & sexual energy
17h00 – 19h30 : How to give & receive a proper lingam massage
20h00 : Dinner

. 21h30 – 23h00 Tantra Adoration . 23h00 – 24h00 : Hammam.
SUNDAY
8h00 – 9h00 : Breakfast 

9h20 : Nude Tantra Sensual Yoga …Orgasms & Energy
10h20 – 12h00: Lingam & Multi-Orgasmia.12h00 – 13h00: Cosmic Inyaculation & the Divine Play 13h30: Lunch
RATES AND BOOKING
Weekend: 2 days / 2 nights
Arrival on Friday evening for dinner / Departure on Sunday afternoon
Price :
shared room: 380 € per person. (including room and meals)
single room: 480 € per person. (including room and meals)
Book as soon
– limited availability 
Phone :
+33(0)238 94 97 56 Email: info@vieuxdonjon.com
For all reservations send
us a Credit card number + exp Date
50% of
the price of the workshop will be debited for the  booking and 50% one
month before the date of the workshop.
This
deposit will not be refunded in case of cancellation.
If a
cancellation is made less than one month of the course, 100% of the price will
be retained