GAY TANTRIC  MASSAGE WORSHOP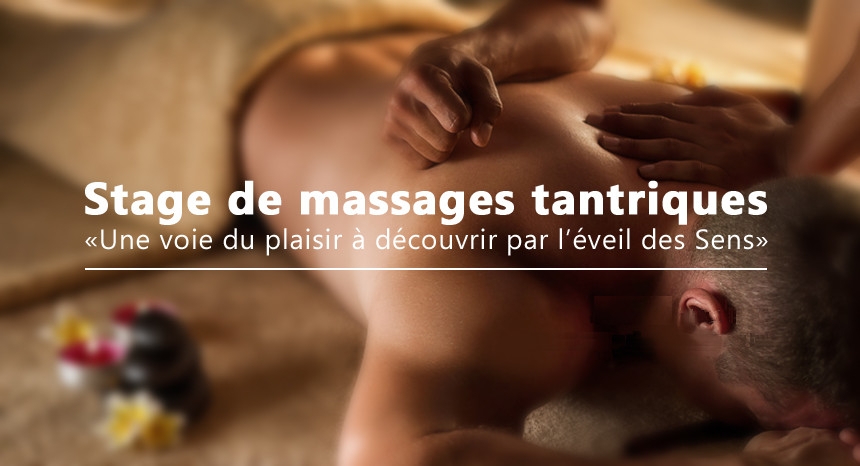 DISCOVER THE INCREDIBLE POWER OF GAY TANTRIC MASSAGE
GAY TANTRIC MASSAGE  WORSHOP WITH DAVID
from 30 november to  2 december  2018

BODY MASSAGE / SEX MASSAGE / ANAL MASSAGE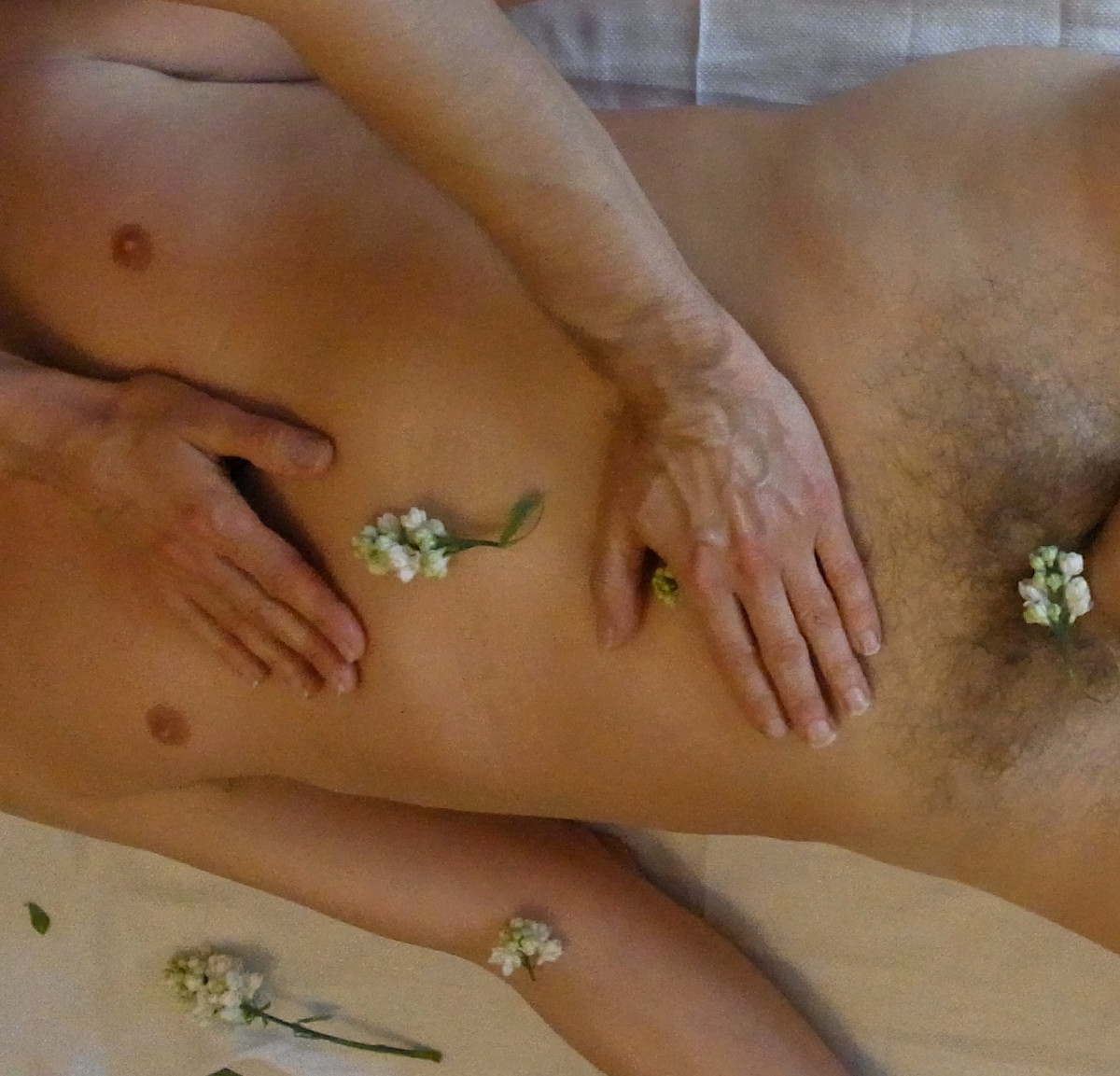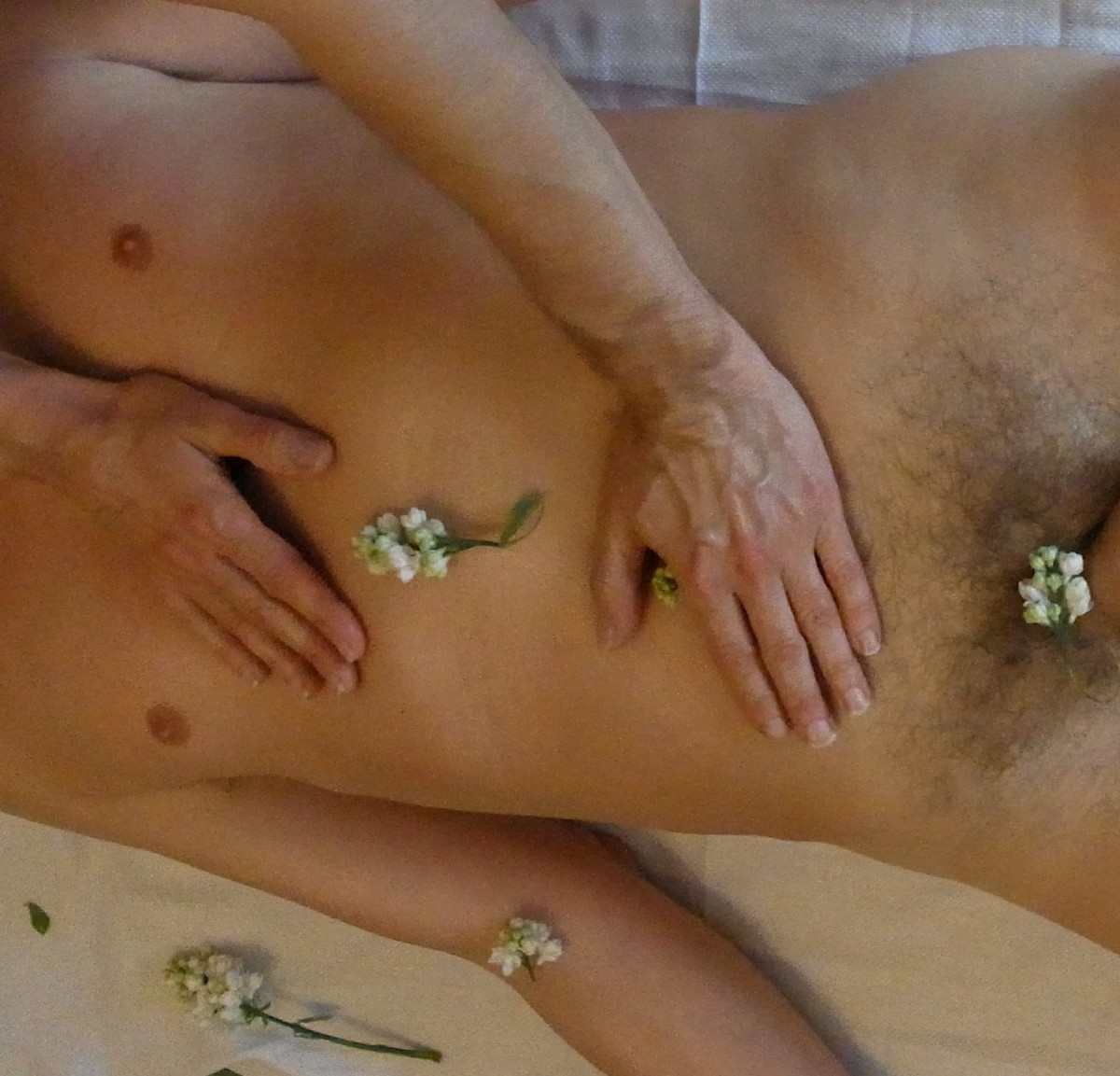 Workshop content and objectives:
You will learn during this exceptional workshop:
The technics of the body massage , sex massage and anal massage
The language of touch
Music massage
Breathing  technics that make you relax
Separation of orgasm and enjoyment
This workshop will benefit you as it will stimulate the life of your couple or simply boost your sexual fulfillment with your partners.
Come to learn how to give pleasure and to receive!
David your coach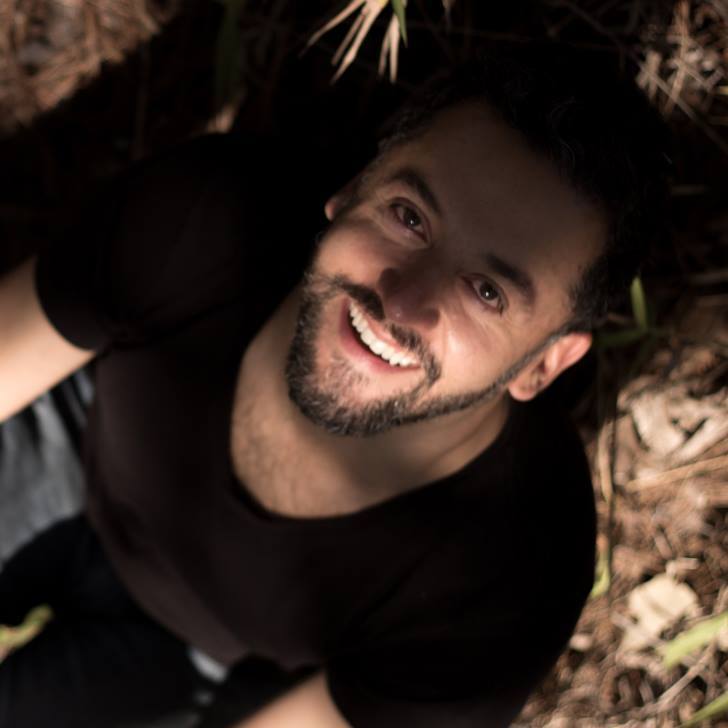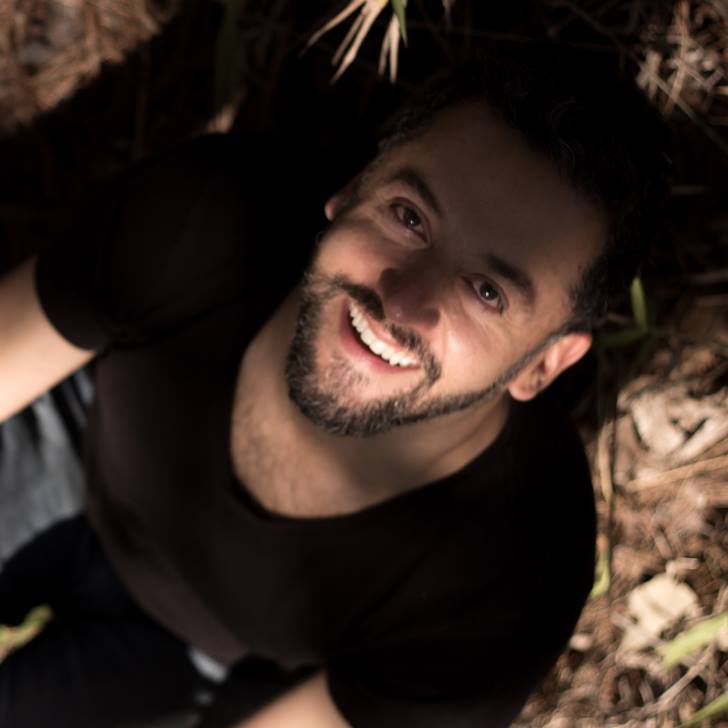 In this workshop we will work together to expand our limits, give the trust to our bodies to react following the feeling so it lead us into pleasurable moments. we will learn  different massage techniques and genital massage.
You will experience touch and find your own style massage. we will work on how to connect with yourself and enhacing the sexual energy while you are connected with others participants. We will have erotic touch and discover how crossing limits is possible yet keeping the respect and the space for being comfortable in a spiritual environment. We practice the art of self-love, learn from each other and experiment with each other.
We give space for ourselves to experience our pleasure, fantasies and enhance our senses. allowing the body to live on its own as a plant in the nature.
Take a chance on yourself !
Practical Aspects

• We will be undressed and blind folded in many exercises during this workshop!
• You can come alone or with your partner
• You do not need to know already how to make massages. The workshop is for beginners and experienced masseurs
• This workshop requires an impeccable personal hygiene. So you have to take a shower before each massage.
• Provide two towels: one for massage and one for the pool.
Program
Friday :
16h00 to 20h00: Reception of the participants
20:00 to 21:00: Dinner
21h30 to 23h00: First workshop of contact. animations
23:00 to 00:00: Hammam
Saturday :
8h30 to 9h30: Breakfast
9h30 to 12h00: Massage / Relaxation Workshop / Tantra Exercises / Back and Anal Massage.
12:30 – 13:30: Meals
15h30 to 19h00: Massage workshop / Facial massage
Chacras massage. Sex massage.
20:00 to 21:00: Dinner
9.30pm to 11pm: Tantra Animations / Blind Massage Session.
23:00 to 24:00: Hammam
Sunday:
8h30 to 9h30: Breakfast
9h30 to 12h00: Massage workshop / Sound massage / Integral massage
12h30 – 13h00: Debrief
13:00 – Meals
14h00: Swimming pool, hammam, free massage workshop
Booking and  rates
Weekend: 2 days / 2 nights –
Arrival on Friday evening for dinner / Departure on Sunday afternoon
2 people or shared room: 2 nights / Breakfast + 4 meals + massage pool hamam + = 380 € per person.
1 person or single room: 2 nights / Breakfast + 4 meals + massage pool hamam + = 480 € per person.
Book as soon – limited availability. Contact us for more information and to book your room and your workshop
For all reservations send us a Credit card number + exp Date
50% of the price of the workshop will be debited for the  booking and 50% one month before the date of the workshop.
This deposit will not be refunded in case of cancellation.
If a cancellation is made less than one month of the course, 100% of the price will be retained